Value-driven results, lasting social impact
We help nonprofits and development agencies to achieve their vision of change and organizational growth.
Our Services for
Sustainable social change
TRAINING & DEVELOPMENT
We help organizations achieve results that require a change in human behavior.
RESEARCH & PUBLICATIONS
We support your research-based projects and high-quality publications.
STRATEGIC PLANNING
Let's partner to create a new path forward for you and your team.
IMPACT MEASUREMENT
We help leaders to think more deeply about their impact on local communities.
AWARENESS & ADVOCACY
From campaign ideation to implementation, we offer full-scale services.
PROJECT CYCLE MANAGEMENT
Our team of project management specialists helps you manage your projects efficiently.
Why Brainbox?
We understand our clients' business needs.
We help enterprises explore extraordinary opportunities, manage and sustain growth, and maximize revenue.
Top Quality Talent Pool
World Class Project Management
Learn more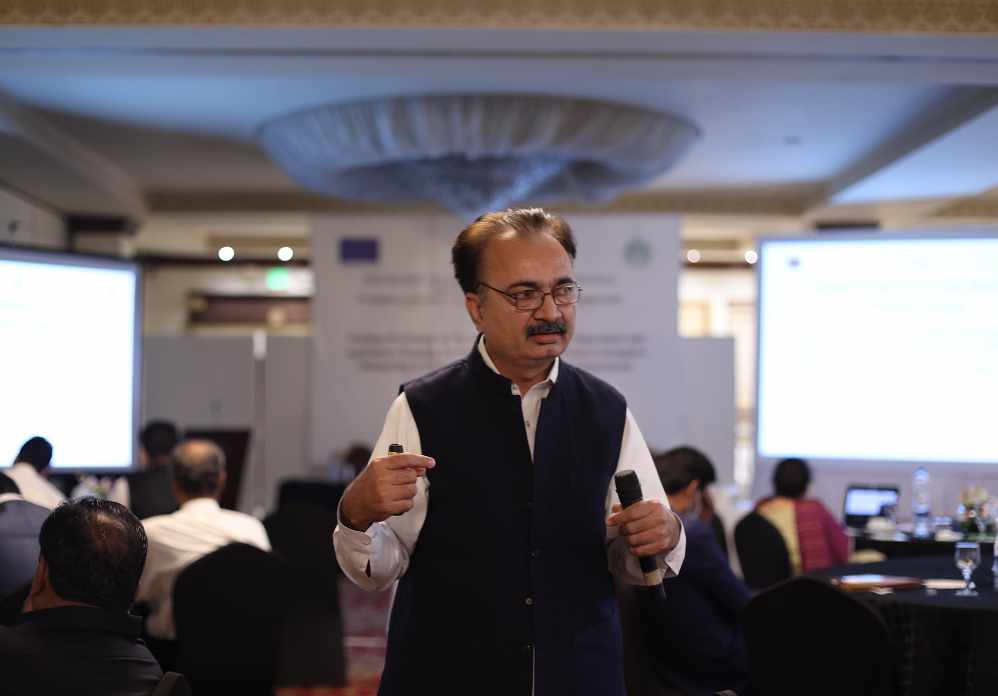 SCHEDULE APPOINTMENT
We are client oriented organization and all our activities are directed to ensure the best results for our customers.
BUSINESS CONSULTATION
We are open to share our knowledge and experience with our clients and transfer high-end know-how.
SATISFACTORY SERVICES
We believe that our clients' success is our success; we believe in professionalism, and consistently maintain high standards.
Large pool of top quality professional consultants
We understand our clients' business needs; we comprehend their business specific language. We live the way they live.

Contact Us
Satisfaction Guaranteed
Hear from our clients.
Matt Atwell
Programme Manager

"Brainbox Syndicate has been an invaluable resource, providing a unique approach, support and direction for many of our projects."
Schedule a meeting to take your business to the next level.